From the 7th to the 16th of June 2019, locals and visitors of Athens will come "face to face" with the global reality of the planet through the gaze and the work of experienced and recognised photographers.
Open Call: Athens Photo World 2020 Digital Projections
Athens Photo World (APW) – after its successful launch in June 2019 – returns from 22 to 31 May 2020, with a series of exhibitions and events that aim to bring contemporary photojournalism closer to the public.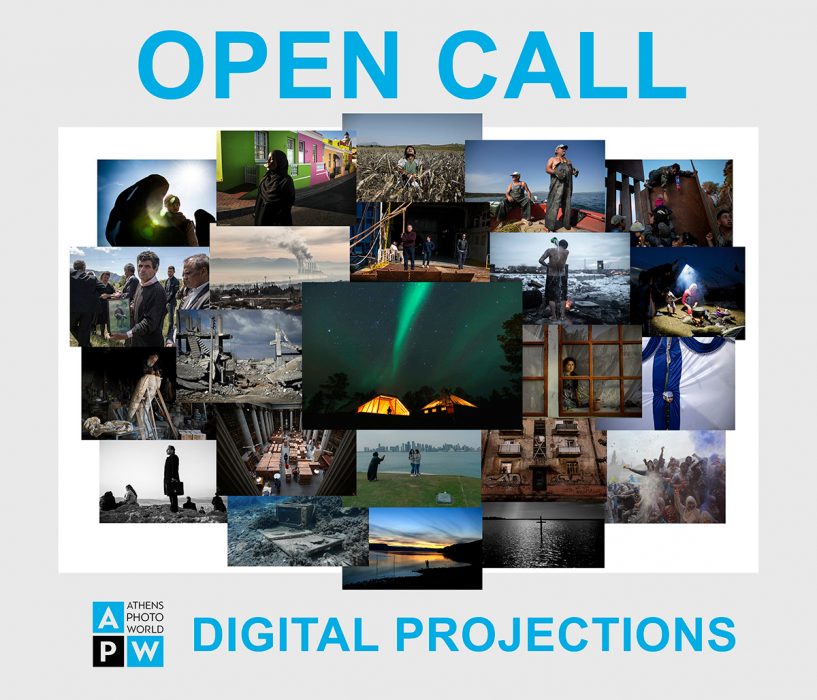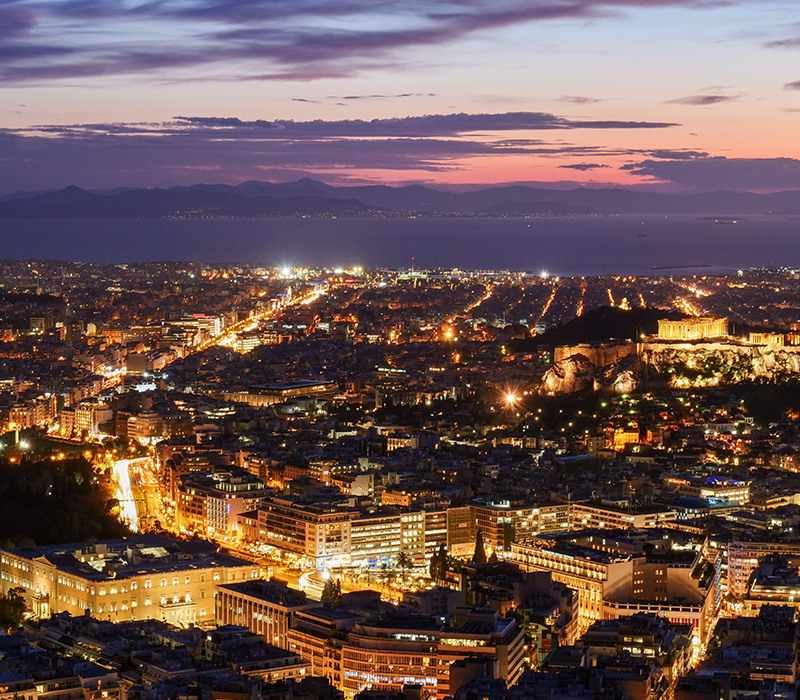 What is Athens Photo World?
Athens Photo World aims to showcase the work of photojournalists and their contribution to shaping the image of our world and documenting moments of history in the making, in times of political and social upheaval and reclassification.
At the same time, an intended purpose is to showcase Athens as the meeting point of photographers at a time of rapid transmission of images, news and developments.
Digital Projections
Capturing with their lens scenes of daily life –and not only– from the abandoned buildings of Athens to the queues of immigrants at the border between Mexico and the U.S.A., and life at the mountainous Pamir of Tajikistan, photographers based in Greece document the world of the 21st century.
Athens Photo World brings their images to the heart of the city. Every night for ten days, from the 7th to the 16th of June, their photographs will be digitally projected on buildings of downtown Athens, carrying, through their eyes, viewers from the street "down below" to the edges and peaks of the planet where life evolves in parallel yet so different ways.