John Liakos finished his studies at the LEICA academy school of photography in 2003. In 2006 he started collaborating with the magazine, "E" of Eleftherotypia newspaper, covering the immigration in Greece.
From 2009 to date he works on current news for Greek news agencies.
The most important events he has covered over the last 6 years are the recession in Greece and the big protests of 2011 and of course the immigration crisis of 2015
From 2013 to date he collaborates with the photo agency IN TIME NEWS.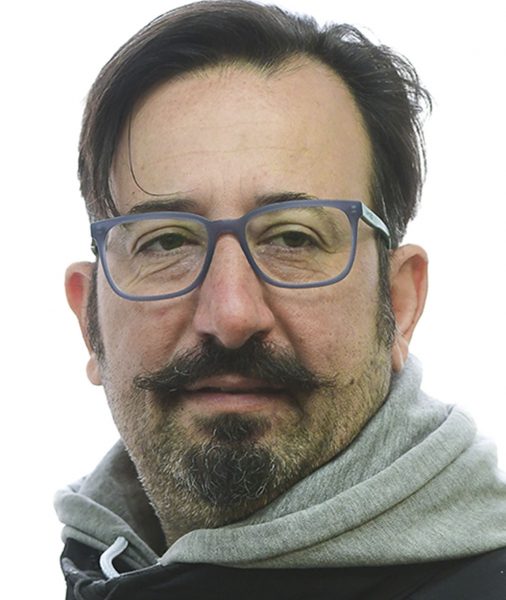 Colourful flour war in Galaxidi
Revellers celebrate Monday of Lent by participating in a colourful "flour war", a traditional festivity marking the end of the carnival season and the beginning of the 40-day lent period until the Orthodox Easter in the town of Galaxidi, about 200 km northwest of Athens in Greece. The "flour war" as it is called, is a traditional custom that has been preserved since 1801, when Galaxidi was under Turkish occupation and established by seafarers who travelled to Sicily and had seen similar customs in the area.