Konstantinos Tsakalidis was born in Serres, Greece.
He graduated from the Department of Informatics of the Technological Educational Institute of Thessaloniki. He has attended the seminars of Photographic Centre Stereosis.
He is co-founder and member of the collective Greek photo agency SOOC Images. He is based in Thessaloniki, Northern Greece, covering social and political issues with a focus on Eastern Europe, the Balkans and Turkey. During the period of intense refugee flows, he covered the route of the refugees from the islands of the eastern Aegean Sea to central Europe through the Balkan countries, as well as their life in the impromptu camp of Idomeni at the Greek – North Macedonian borders.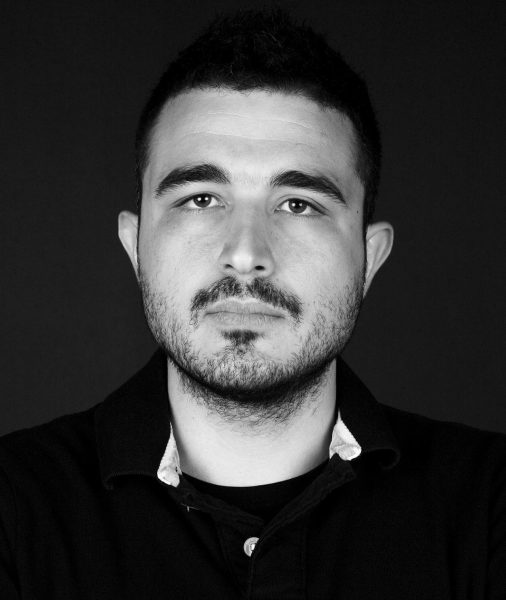 Frozen Hopes
Belgrade, Serbia on January 2017. According to UNHCR 7,300 refugees, asylum seekers and migrants are trapped in Serbia as they try to find a way to continue their trip to Central Europe. More than 6,200 of them have found shelter in government facilities in the Serbian territory, while the rest of them live in harsh conditions at the streets of Belgrade.
Despite the European Union and Turkey deal on the reduction of refugee flows to the Greek islands, as well as the official closure of several borders in the Balkans, the so-called Balkan route to Central and Northern Europe remains active. Thousands of those are trapped in Bulgaria, FYROM and Serbia, affected by the tightening of EU security policies and have been forced to rest their hopes in the smuggling networks.
Almost 400 males from Afghanistan and Pakistan, 30% of which are unaccompanied minors, have been trying to survive the freezing temperatures, finding shelter in abandoned warehouses next to the Belgrade central railway station. Entering the abandoned warehouse where they stay, you are faced with a fuggy and unhealthy atmosphere, as a result of makeshift camp fires that they set up in order to confront the polar temperatures, which reached -15°C in mid-January. In the exterior, big ex-fuel barrels are used to heat water in order to at least wash their bodies and clothes.